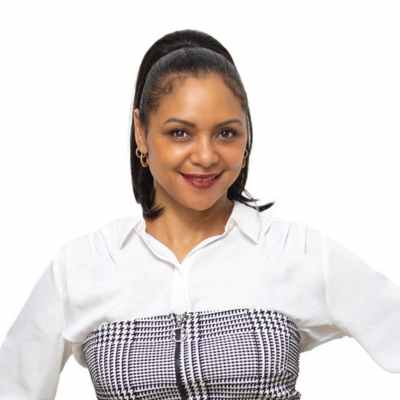 N. Danilee Trott, our accomplished Chief Operating Officer and Project Director at The Brand Development Group, is an experienced and professional executive renowned for her exceptional ability to lead and manage teams of all sizes. With a career spanning over 25 years, Danilee is a certified Project Management Professional, specializing in business, marketing, communications, events, and entertainment management. Her robust skill set encompasses project management, production design, event execution, and entertainment coordination. 
With an impressive track record, Danilee has successfully overseen a diverse portfolio of projects for municipal and local governments, international businesses, corporate clients, charities, and private enterprises. Her expertise lies in the conceptualization, management, and execution of projects, consistently achieving client objectives by curating and leading skilled teams from project inception through to completion across the globe.
Notably, her illustrious career includes a decade as the Department Head for the Projects and Communication Division of the City of Hamilton, Bermuda, where she led the City and Island of Bermuda in event conceptualization, project management, public relations, and strategic marketing.
For more than 2 and a half decades her career is marked by a series of remarkable accomplishments. As the Executive Producer of the Bermuda Fashion Festival, she not only conceptualized but also successfully managed and executed Bermuda's premier fashion week, a signature event for Bermuda Tourism. She masterminded and managed Poseidon Games, an international professional sporting event, overseeing two editions in Bermuda and Australia. Her creativity provided Bermuda its very own City Food Festival, making it a hallmark event for Bermuda Tourism. Danilee's expertise also extended to professional support for the America's Cup and Tall Ships Trans-Atlantic races, culminating in Bermuda. She further solidified her contribution to Bermuda as a professional advisory board member for the Bermuda National Tourism Plan under the Bermuda Tourism Authority. Her career highlights reflect her exceptional project management and event coordination skills, consistently delivering outstanding results.
Her dedication, unwavering commitment to quality, and strong leadership skills have earned her respect in the industry. Danilee's entrepreneurial spirit shines through as she has owned multiple companies since 1996, finally culminating in a merger of EPM Management with two other businesses to form The Brand Development Group. With a Project Management Professional Designation from the Project Management Institute and an array of diplomas and certifications, including Performance Management, Certified Entrepreneur, Event Solutions, Business Management, and Advanced Supervisory & Managerial Development, Danilee is a cornerstone of our team, ensuring that every project we undertake is a resounding success.